After 20 years in the pins business, we can say we know all the options to make custom pins in a simple way, faster and cheaper than anyone else.
In this article you will be able to understand the steps to create pins. After reading this article, you will be able to make an online order, comunicate fast with us and receive your custom pins very fast.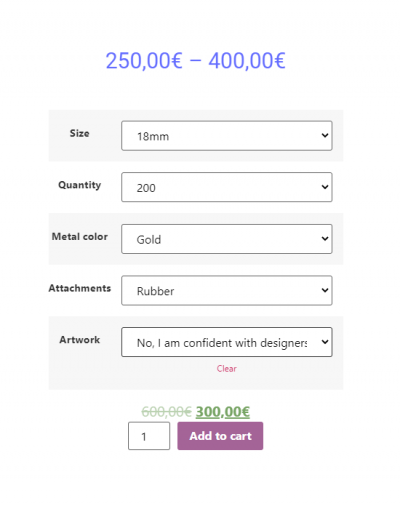 1 - Custom Pins Online Order
We have many options and sometimes it can be confusing. This is why we are going to help you when deciding the type of pin that you like and the best options for you.
Make an online custom pins order.
Type of pins
You need to decide which kind of pin you like to create. Please check out the different options and prices in our product galery of Custom Pins.
Just to make it easier for you, we have simplified our custom pins in 5 types:
Metal Pins – They are usually serious pins, for corporations or associations that pretend to get pins in a jewelry style.
Soft Enamel Pins – The most famous, the classic pins, the happier pins. You can call them like you like, they are the most popular pins. They have enamel colors placed on shiny metal.
Hard Enamel Pins – Similar than soft enamel pins with similar finish but without reliefs. Enamel colors and metal are in the same level.
3D Pins – They have rounded reliefs. These pins are used to capture a three-dimensional object or animal, a face, a building or a woman. They have a great finish in antique metal finishes.
Printing pins – The cheap option if you want to produce more than 1000 pins. The image is screen printed on a base of metal, covered by a transparent epoxy in order to protect the image.
Quantity
For sure, if you are here, you know the quantity of pins that you wanto to produce. Sometimes, the prices does not change to much if you do more pins, so we always recommend to check different quantities and their price, before placing your order.
Metal Attachments
This is fast. You can choose between metal or rubber back attachment. The metal attachment is a classic, the rubber attachment is modern and durable.
Artwork
You can choose if you want to be involved in the production process. Do you prefer that we send you the design before producing? Or you just want the pins delivered to your door and you are confident with us? You choose, no objections.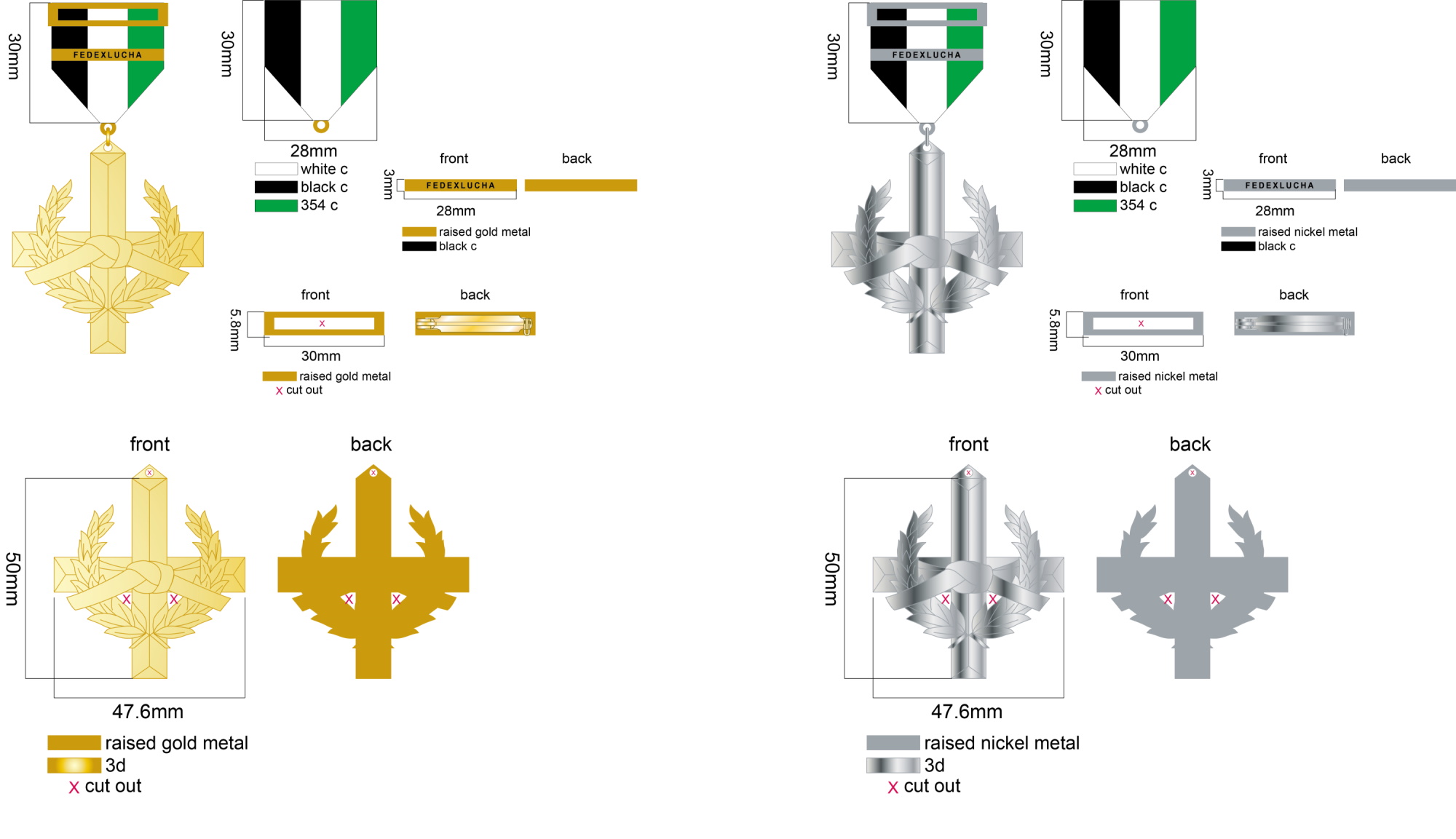 Once you place an online order with us, you have the option to allow us to produce your pins in the best way we think or you have the option to request a design for validation.
If you choose to allow us to produce your pins, we will do them by choosing the best options with our experience.
If you are in a rush, be confident with our designers. We are sure you will have a very good surprise.
Comunication
We know it is very important for our clients to communicate very fast when designing and modifying the designs and artworks.
When we send you the design, you should check and re-check it in order to confirm it before it starts production. If you need modifications, you can explain us your ideas and we will create a new design for you.
We send you the artwork very fast, we usually take less than 24h.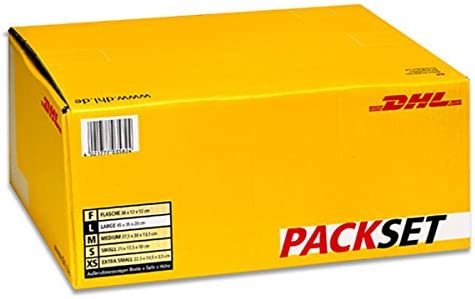 Your pins are in the production process. This means you you like our artwork or you allowed us to make your order without send you the design.
Now, you just need to wait, we will produce your pins and we will ship them to your address.
We always use the fastest shipping curriers.